April 24, 2017
BARHOOM BRANDS: A New Way of Shopping
Fashion
How many of you hate shopping, or simply just do not have the time? You want to look great, but do not know where to begin? You want to stay modest, but that means trading in fashion.
If you relate with any of these, I get it! YOU GUYS! This is why I'm SO EXCITED for this post!
Let me introduce you to BARHOOM BRANDS!
Barhoom Brands is a clothing company started by two women who wanted to dress modest and trendy. They realized that people do not have time for themselves. Whether you're a student, mother, career woman, wife etc. it's important to have a comfortable wardrobe that is conducive for your day to day life, and Barhoom Brands does just that.
It is a monthly subscription styling service and below is how it works!
First, you'll take a questionnaire to help the stylists figure out your preferences when it comes to patterns, styles, colors, and fit.
Then, a stylist team will start to work on your bag picking items to compliment your lifestyle and style. The $10 upfront is for the styling service. For your first styling, I've got the coupon code of VANESSA10
The bag is shipped to you. You can try on the clothing, keep what you like, and send back the rest! After 30 days you'll be charged for the clothing you keep!
When I did the questionnaire, I specified that I like prints, bold colors and tops that are more loose. Below were the items in my Barhoom Bag.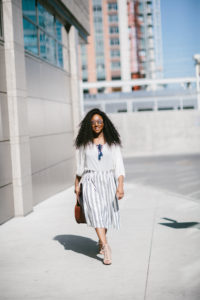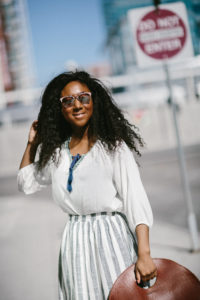 Top and skirt are from Barhoom Brands.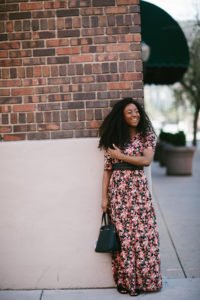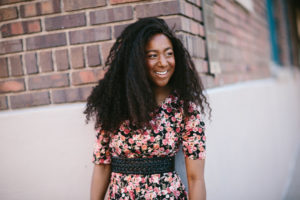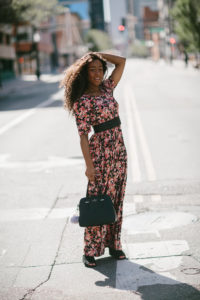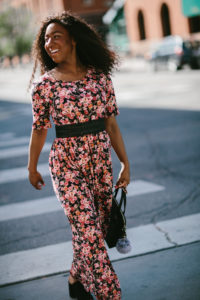 This dress is so comfortable you all! I styled it with a purse and belt that are my own.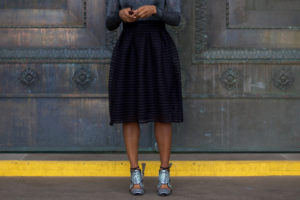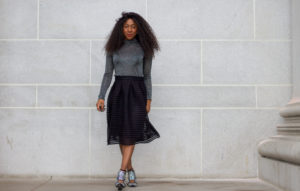 This Barhoom Brands skirt is easy to pair with anything!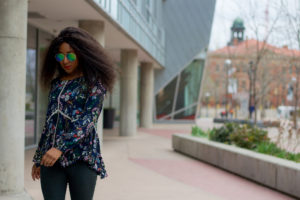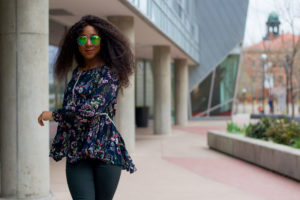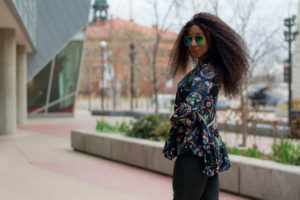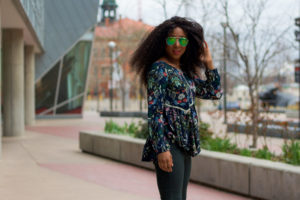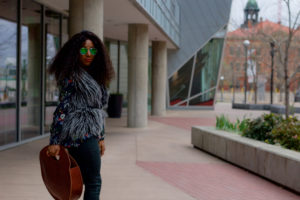 This Barhoom Brands top is so fun that it can be worn by itself or with a bag and a vest.
Barhoom Brands is such a great service and if you would like to get styled for free, use code VANESSA10
I cannot wait to see what you all get in your Barhoom Box! Tag me and Barhoom Brands in your photos on Instagram so that we can see your style!
Photography by @paigefordenphoto and by @zoeygracephotography