If you've been scrolling through your social media feeds these past few days, you might notice that every person and their mama raving about the Nordstrom Anniversary Sale.
So, what is the big deal?
For those of you who have been questioning this "Nordstrom Sale", here's the big idea!
Top Brands on Sale!
Nordstrom is one of the largest retailers for mid-tier and high-end tier clothing.  For many of us, we cannot just afford to spend $200 on a nice blouse! That is where the Nordstrom Sale comes in! Every year they do their Anniversary Sale where they have deeper discounts on their products. This way, you're getting the top of the line clothing and products without breaking the bank!
When is the sale?
Early Access: (For Nordstrom Card Holders) – July 13- July 20th
Public Access: July 21- August 6th
Why would I want early access?
By signing up with the Nordstrom card, you can have early access to those deals before they become public! There are tons of great items in high demand, so they may sell out quickly. Sometimes, even before they're open to the public, so by getting early access, that cute blouse that you've been eyeing, has a better chance of getting to you!
How do I get early access?
You can gain early access by applying for the Nordstrom credit card OR signing up for a Nordstrom debit card! Can I get an AMEN for the debit card option?! Amen!
What is shipping like?
Free! Oh that words rings like wedding church bells!
I can shop the #NSALE, now what?
It is time to be strategic about the Nordstrom Sale, although they have a great return policy, (free returns!), we still need to be intentional about shopping the sale! Here are a few things to keep in mind for your future wardrobe when shopping the #NSALE.
– Fall/Winter clothing (sweaters, hats, coats, boots, dresses, etc)
– Vacation: For any trips coming up soon that you want to look great for!
– Beauty and skin care Products: Been wanting to try out La Mer products? Here's your chance! Also, is a great time to invest in a very good moisturizer!
Nordstrom plus* You can also do curbside pickup or in-store pick up!
Ok. Now that you know why the sale is a big deal! Let's get into the fun part! SHOPPING!!! Below I have a list of some sale items!
Dresses and Clothing
1.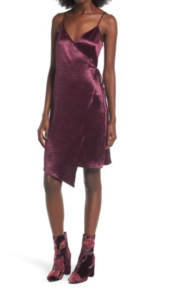 2.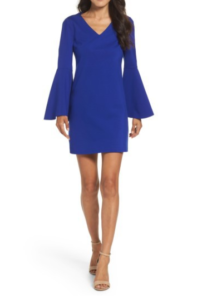 3.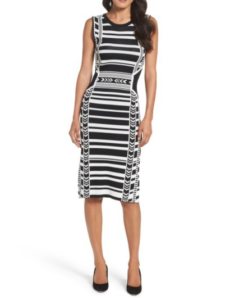 4.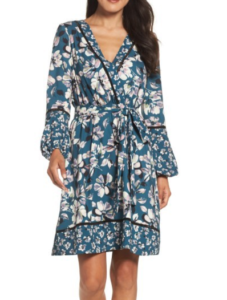 5.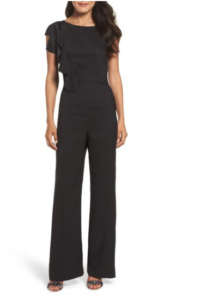 6.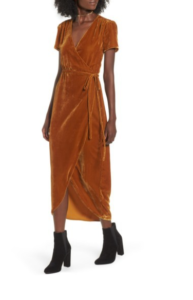 7.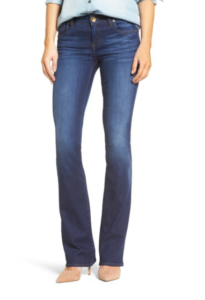 8.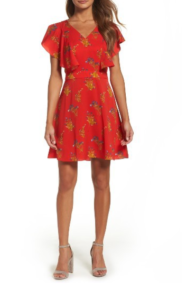 9.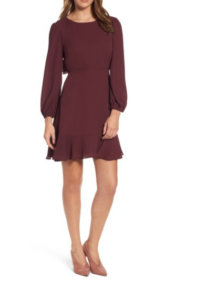 10.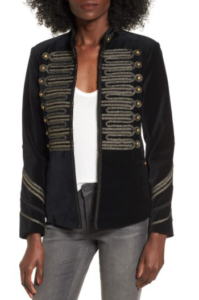 11.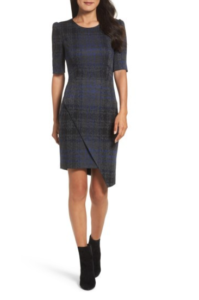 12.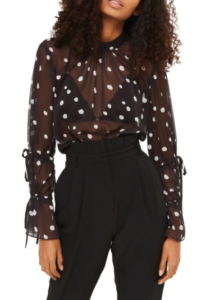 13.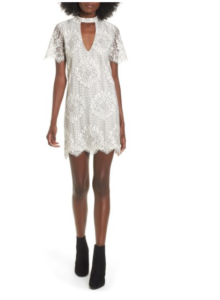 14.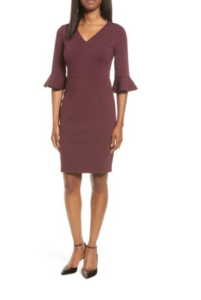 15.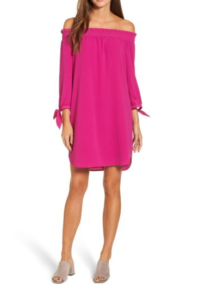 16.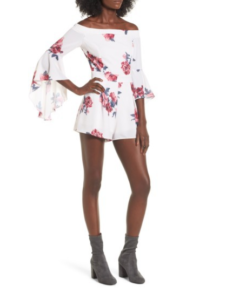 17.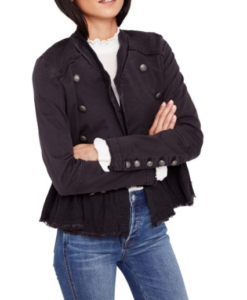 18.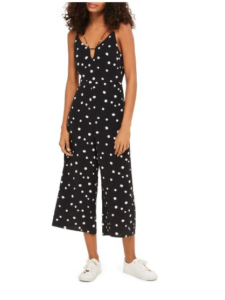 19.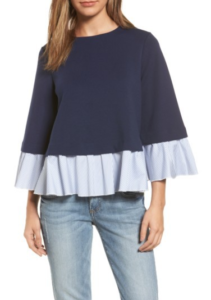 20.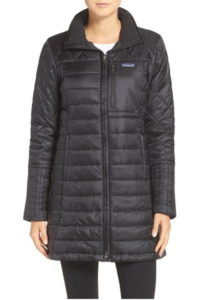 21.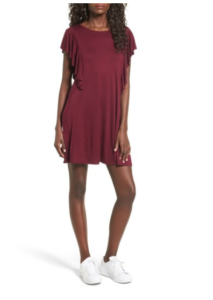 1. Satin Wrap Up Dress   2. Lizzie Bell Sleeve Sheath Dress  3. Vince Camuto Artwork Body-Con Dress
4. Eliza J Print Bell Sleeve Wrap Dress 5. Eliza J Ruffle Sleeve Crepe Jumpsuit 6. Velvet Wrap Dress
7. Natalie Stretch Bootleg Jeans 8. Ruffle Fit & Flare Dress 9. Open Back Ruffle Dress 10. Velvet Band Jacket
11. Betsey Johnson Asymmetrical Dress 12. Sheer Dot Blouse 13. Choker Lace Shift Dress
14. Ponte Sheath Dress 15. Pink Stretch Crepe Shift Dress 16. OTS Bell Sleeve Romper
17. Ruffle Hem Military Jacket 18. TOPSHOP Spot Jumpsuit 19. SWING top (M & L Only Left)
20. Patagoina Parka (xs and small left) 21. Ruffle Sleeve T-Shirt Dress
 Shoes
1.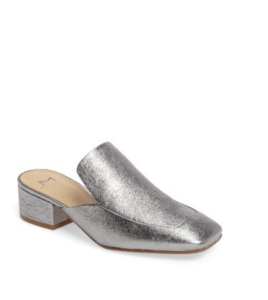 2. 
3. 
4.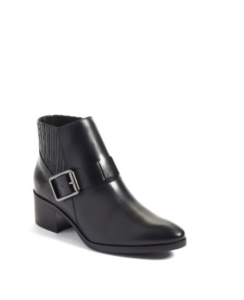 5.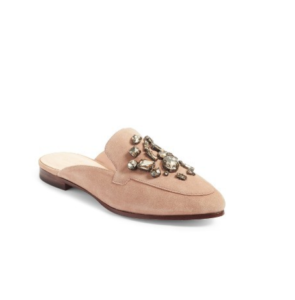 6.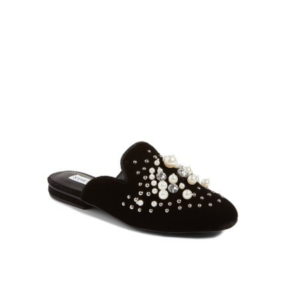 7.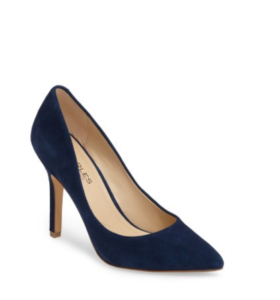 8.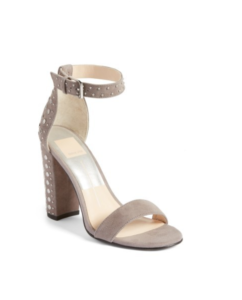 9.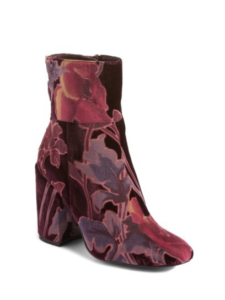 10.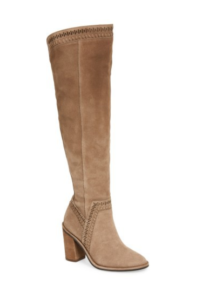 11.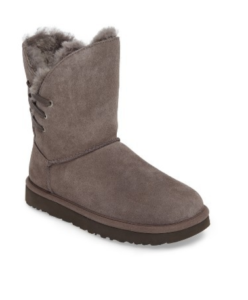 12.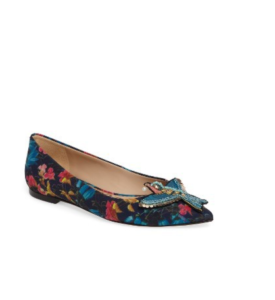 13.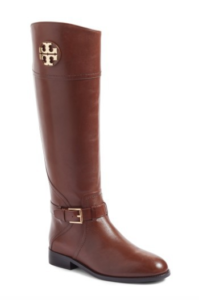 14.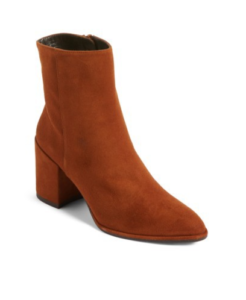 15.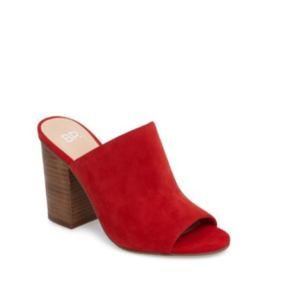 1. Lailey Block Heel Mule  2. Ellison Block Heel Sandal 3. Weatherproof Tall Boot  4. Weatherproof Bootie
5. Cavell Loafer Mule 6. Steve Madden Pearl Embellished Mule 7. MAXX Pointy Toe Pump
8. Dolce Vita Sand Heel 9. Steve Madden Grand Bootie 10. VINCE Madolee OTK Boot 11. Shearling UGG Boot
12. Sam Edelman Pointy Toe Ballet Flat 13. TORY BURCH Adeline Boot 14. Stuart Weitzman Notazzie Bootie
15. Red Tale 2 Slide
Accessories and Misc!
1.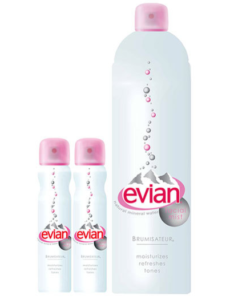 2.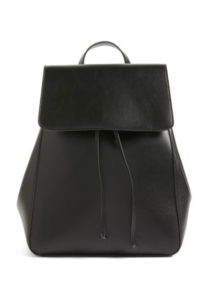 3.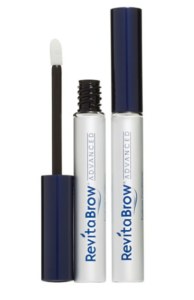 4.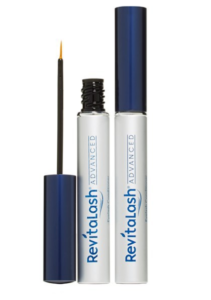 5.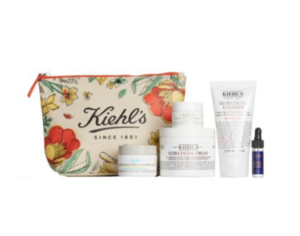 6.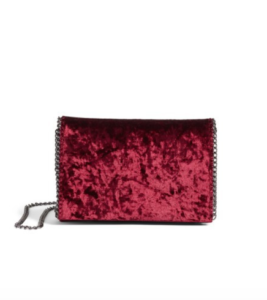 7.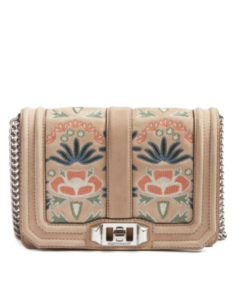 8.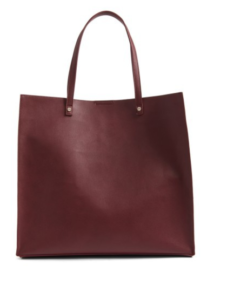 9.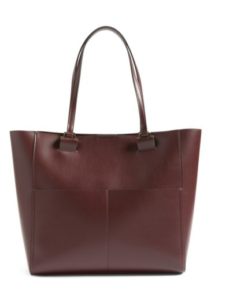 10.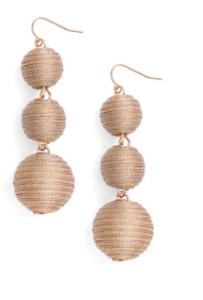 11.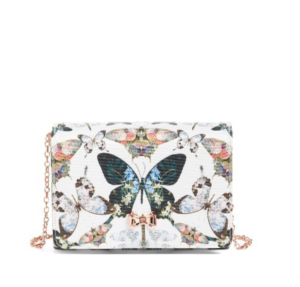 12.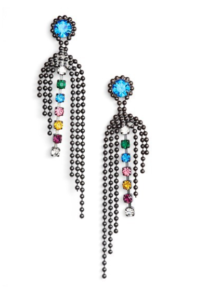 13.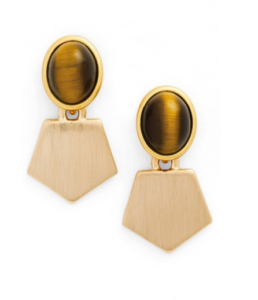 14.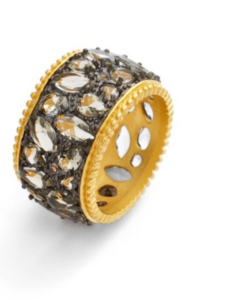 15.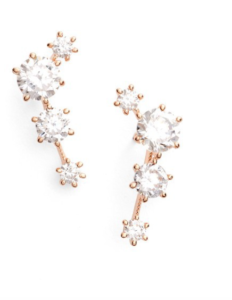 1. Evian Facial Spray 2. Sole Society Leather Backpack 3. Revita Brow 4. Revita Lash 5. Kiehl's Favorites
6. Velvet and Chain Clutch 7. Rebecca Minkoff Crossbody 8. BP Faux Leather Tote 9. Sole Society Tote
10. BaubleBar Crispin Drop Earrings 11. Strisa Butterfly Print Clutch 12. Loren Hope Glen Fringe Earrings
13. Madewell Tiger's- Eye Drop Earrings 14. Cigar Band Ring 15. NADRI Ear Crawlers
*All Photos From Nordstrom Site*
Continue Reading