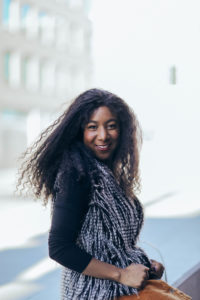 What's up y'all (yes I say y'all. A lot)?
Welcome to VANESSALAND where we do Life Together (LT).
This is the first official blog post and boy am I excited for the content to come! Considering that the focus of this blog was to create a community of people lifting one another up through what life throws at us, I figured that y'all should know a little bit about me right?
I was born and raised in Denver, Colorado but my family is from a tiny island in the Caribbean called Grenada.
Traveling is one of my favorite things to do! I've been all over the U.S., Europe, and the Caribbean.
My degree is in Electrical Engineering, and it was one of the most mentally challenging things I've ever done in my life.
My passions are style, fashion, women empowerment, and lively discussions.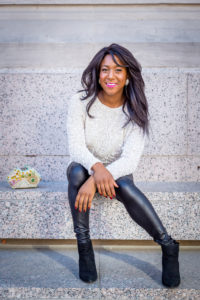 I was tormented by a spirit for a couple years, and my life was made new when I turned to Jesus Christ.
Food. I am pretty sure this is my love language, and there is always time for it. #AMIRIGHT?
Mermaids do exist. Do not try to tell me otherwise.
As we get to know one another, we will dive more in to the details of each of our aspects of life.
Well ENOUGH, about me. What are some things you want people to know about YOU?
If you've got a Facebook page, website, or social media handle you'd like for me to check out, list it below and let's get connected!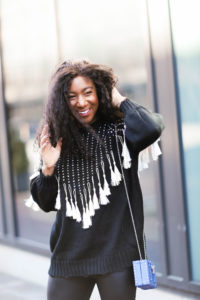 Photos by Paige Forden Photo and Corey Anthony Lifestyle